Friends Travel 2 Mozambique
TAC- Terra- Aqua- Ceu lda. is a young and dynamic travel agency, located in the city of Inhambane, the heart of the manta and whale shark coast.
Terra – Agua – Ceu, means Earth – Water – Sky and our aim is to unify the beauty of the three elements in our travel itineraries.

We have lived in Mozambique for over 7 years, and we are passionate about what we do and where we live. Initially travel2mozambique started out specialising in diving tours in southern Mozambique, and safaris to the Kruger National Park. As the company has grown, so has our portfolio, and we now offer a wide range of packages throughout southern Africa. All our travel packages are custom-made and we operate in a strongly established partner network within Mozambique and South Africa.
Visit website

German Cooperation
The German Cooperation assisted the establishment and successful development of TICTAC. The support was implemented in a private partnership between Gesellschaft für Internationale Zusammenarbeit GmbH (GIZ) and Terra – Aqua – Ceu Lda.

Visit website

ALMA
We help to deal with the imminent waste problems by providing infrastructure, cleaning beaches and streets, organizing dumpsites and making them more safety for workers, implementing recycle systems, offering educational trainings to enable the community people to make informed decisions about the materials they use ecc. See our project page for more information.
Visit website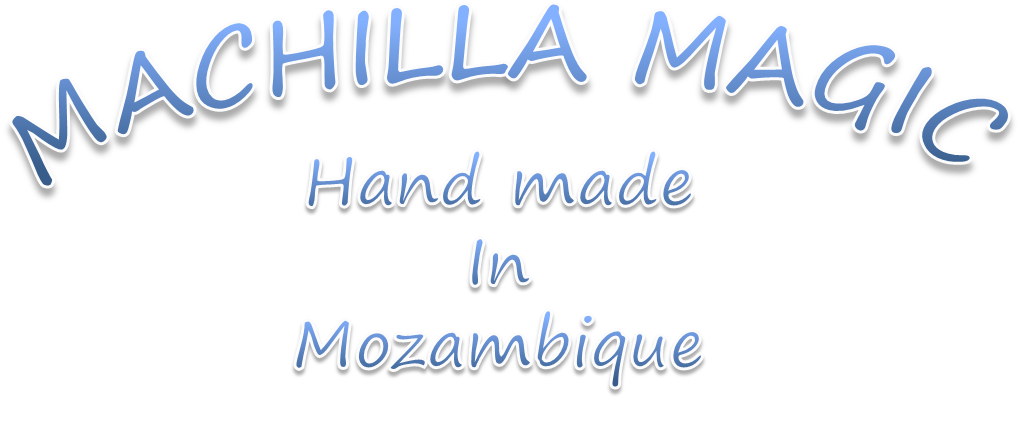 Machilla Magic
Welcome to Machilla Magic, a Mozambican, community upliftment, arts and crafts endeauvour. Founded in 2000 in the small fishing village of Macunhe, 25km north of Vilanculos, a bustling town in the world heritage site - Bazaruto Archipelago, Machilla Magic has grown from a small village project to the vibrant venture it portrays today.
Within the Vilanculos and Macunhe area, over 50 independent artists currently work togther sharing their talent, skills and inspirationto bring you a diverse range of exclusively Mozambican handcrafts, echoing the soul, rhythm and ibrancy of coastal Mozambique.
Enter our website and learn more about these gifted artisans, their community, crafts and the story of Machilla Magic.
Visit website